Welcome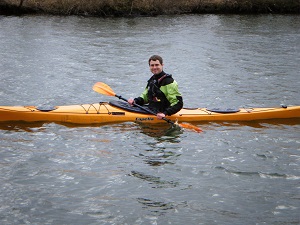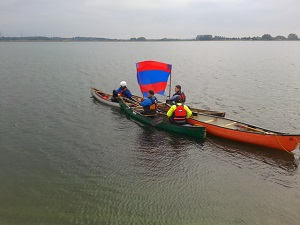 Isis is a small and vibrant canoe club, welcoming both experienced paddlers and beginners looking for a welcoming group to advance their skills with, based on the banks of the River Thames in Oxford.
For our adult members, we have a BCU paddlesport training program throughout the summer and, for our more enthusiastic members we encourage them to challenge themselves on white water rivers or on the sea later in the year while there are still plenty of trips to interesting locations around Oxford and beyond.
Isis Source is a club-within-a-club, dedicated to families with children aged 10 to 18, who also want some excitement on rivers, lakes and seas; with a very good chance of getting wet!
We are a relaxed and social club and to ensure our members get the most out of their membership we encourage a wide variety of activities from pleasant backwater trips around Oxford to white water, sea kayaking and canoe camping. We are active both on and off the water, organising barbecues, fancy dress paddles, informal paddles to local pubs, and moonlit night paddles. Once qualified our members are encouraged to organise their own trips, using our busy forum, so there is no excuse for not getting out on the water and messing around in boats!
Training sessions now running!
If you would like to learn how to kayak or canoe we are running training sessions this april! the courses start in april and run through to june. If you would like to learn more about our course and see the available dates please Training 2017
Our team of volunteer coaches also offer support for the local community, providing training for numerous charity paddles and leading one-off sessions for Scouts (including Aqua Camp), Guides and Brownies.
The club is affiliated to the British Canoe Union and the Open Canoe Association.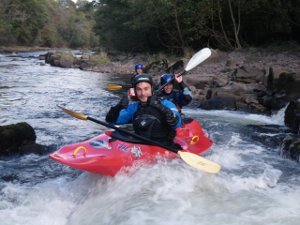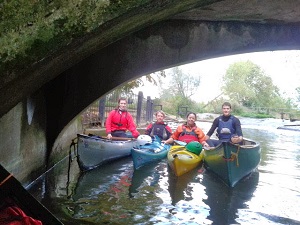 Club History